Hypoxia Workstations
Our hypoxia workstations allow to culture cells from ambient oxygen to concentrations as low as 0.1% oxygen, while controlling CO2 concentration, temperature, and humidity. With this technique, we frequently perform mechanistic studies to understand hypoxic regulatory systems and thus, are able to mimic important aspects of an inflammatory and tumor microenvironment.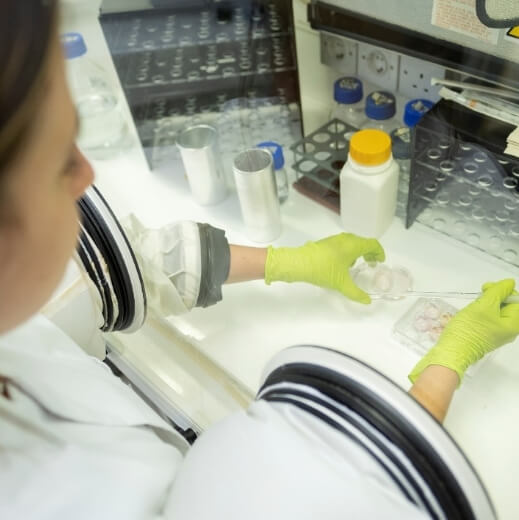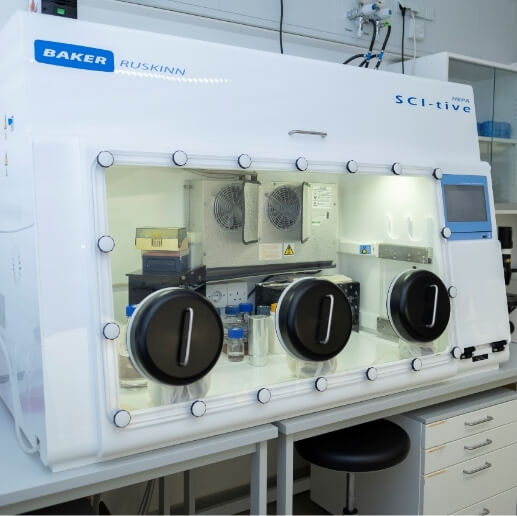 Available instruments
We are happy to share our experience in culturing cells under hypoxia and associated biochemical readouts.

Contact
Dr. Dominik Fuhrmann