High-Resolution Metabolic Flux
Seahorse extracellular flux analyzers carryout real-time measurements of oxygen consumption and extracellular acidification. Thereby, we follow mitochondrial and glycolytic metabolism in tumor cell lines or primary cells. In addition, metabolic substrate use or mitochondrial versus glycolytic ATP production may be accessed. Seahorse XFe96 Analyzer uses a 96-well plate format. Seahorse XF HS Mini analyzer is adapted to measure small cell numbers.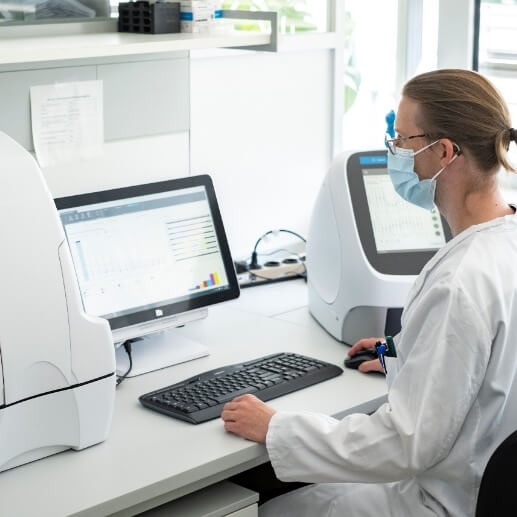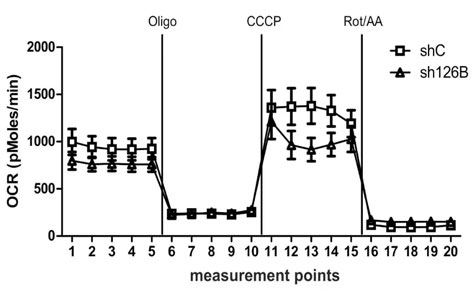 Available instruments
Seahorse XFe96 Analyzer (Agilent)

Seahorse XF HS Mini Analyzer (Agilent)
We are happy to share our experience in metabolic flux analysis.

Contact
Dr. Dominik Fuhrmann

Contact
PD Dr. Dmitry Namgaladze